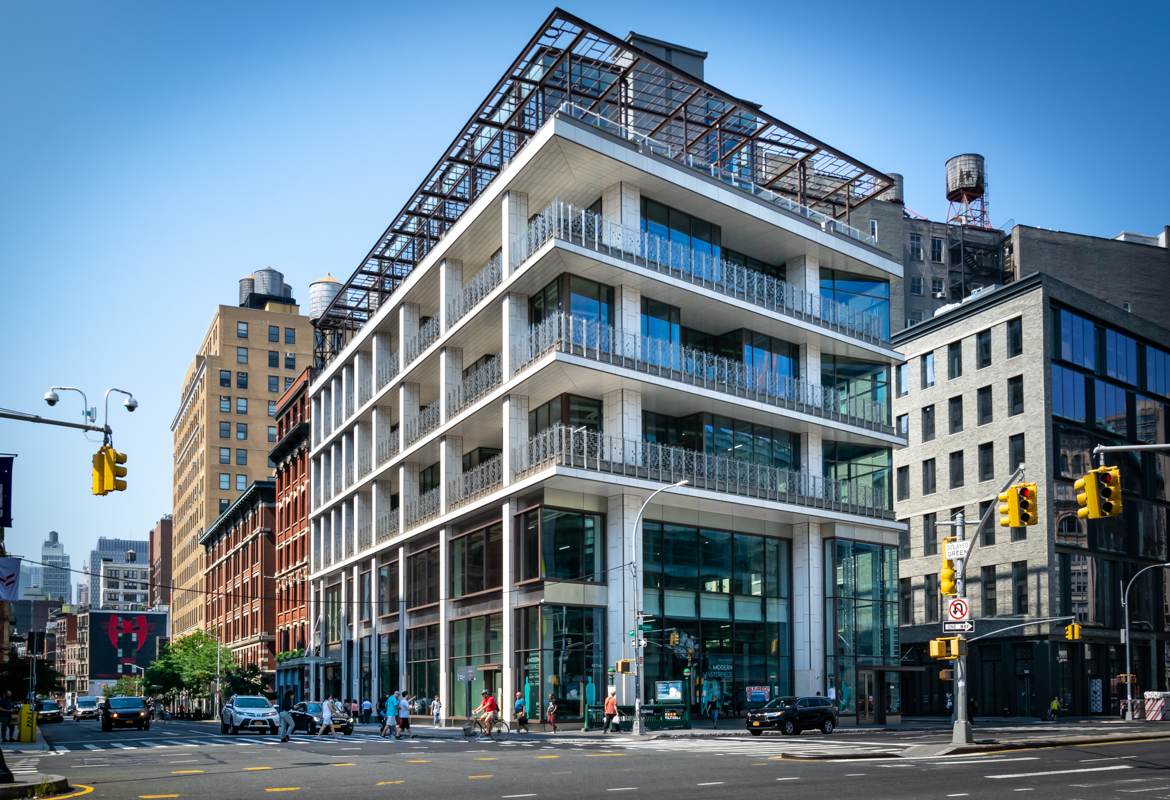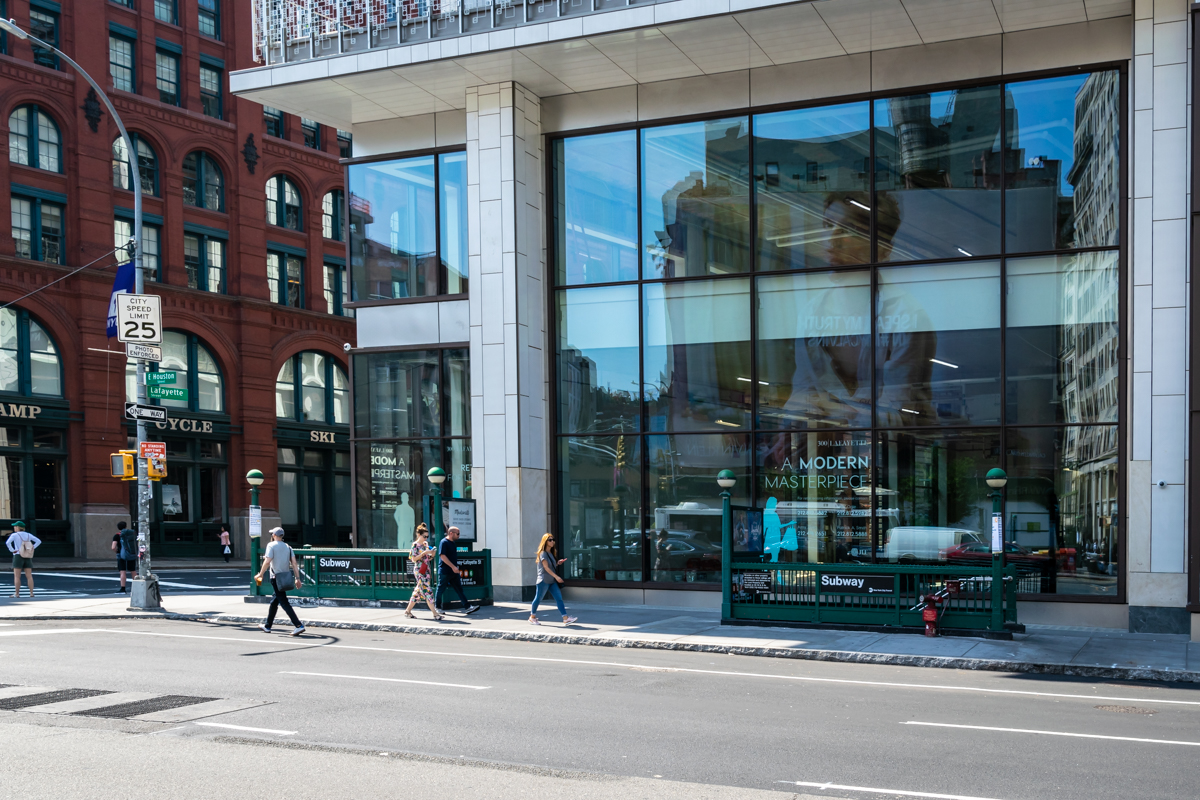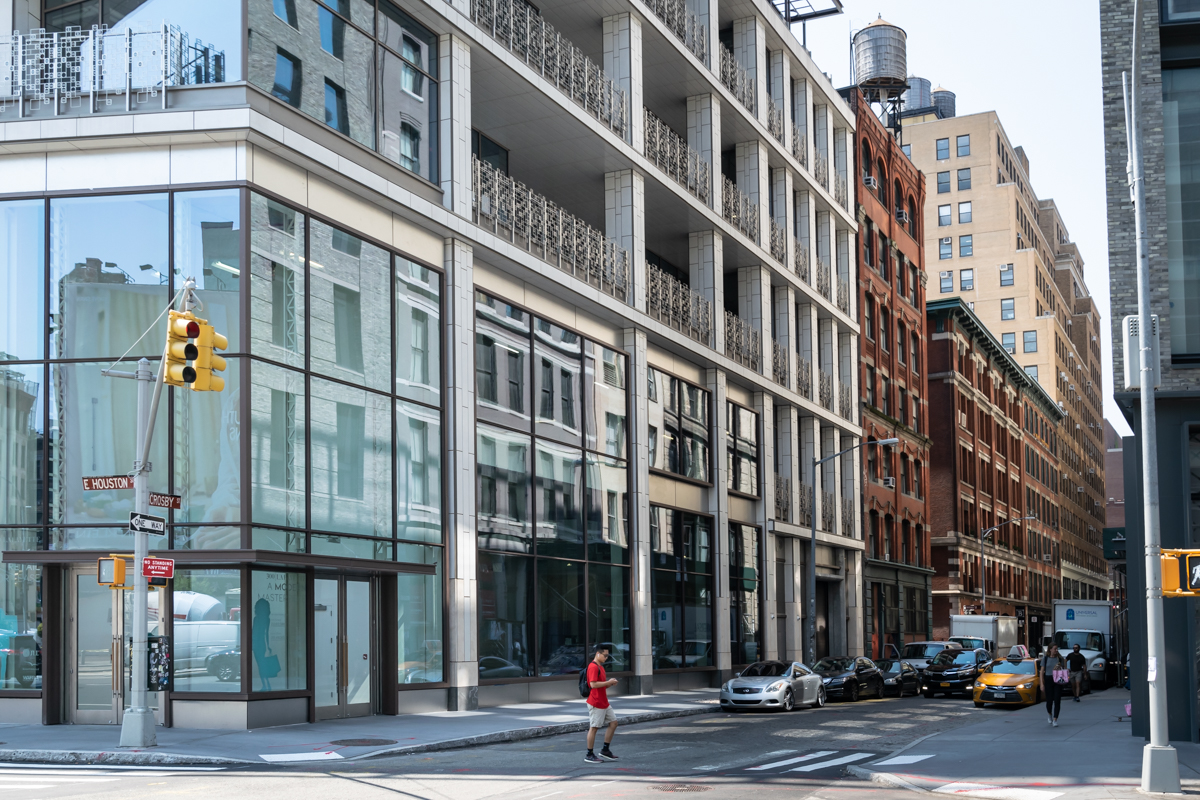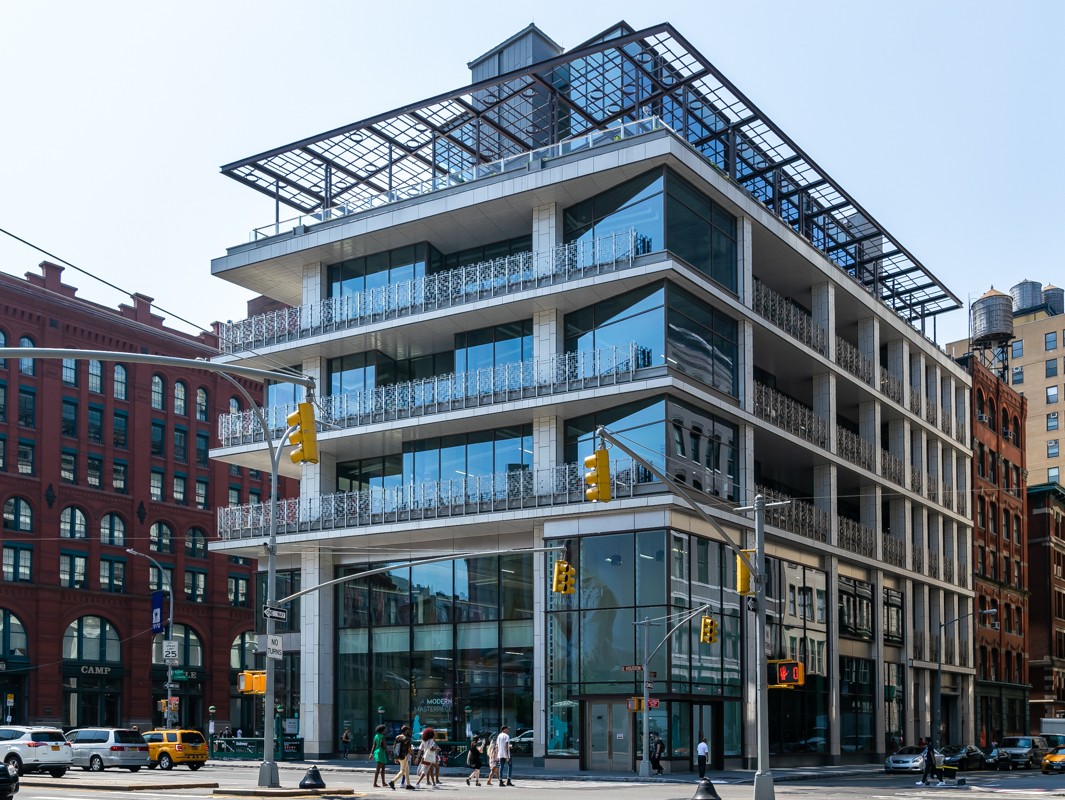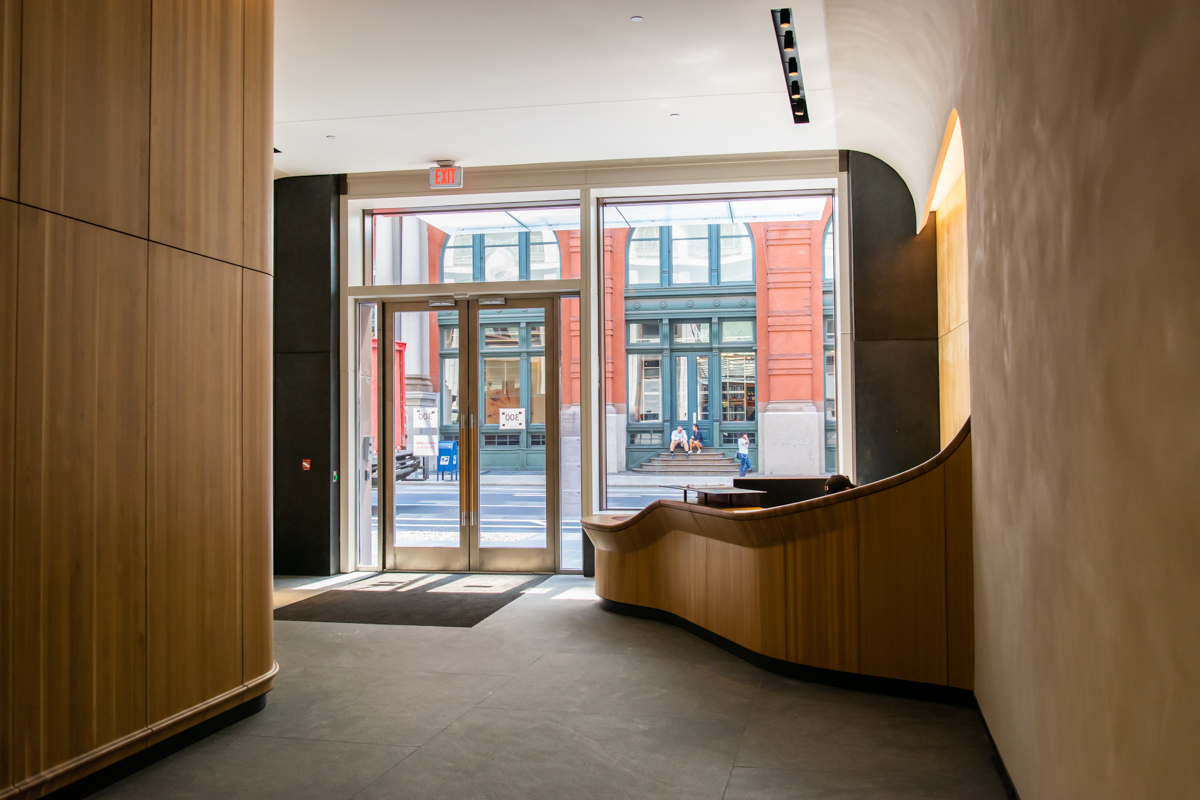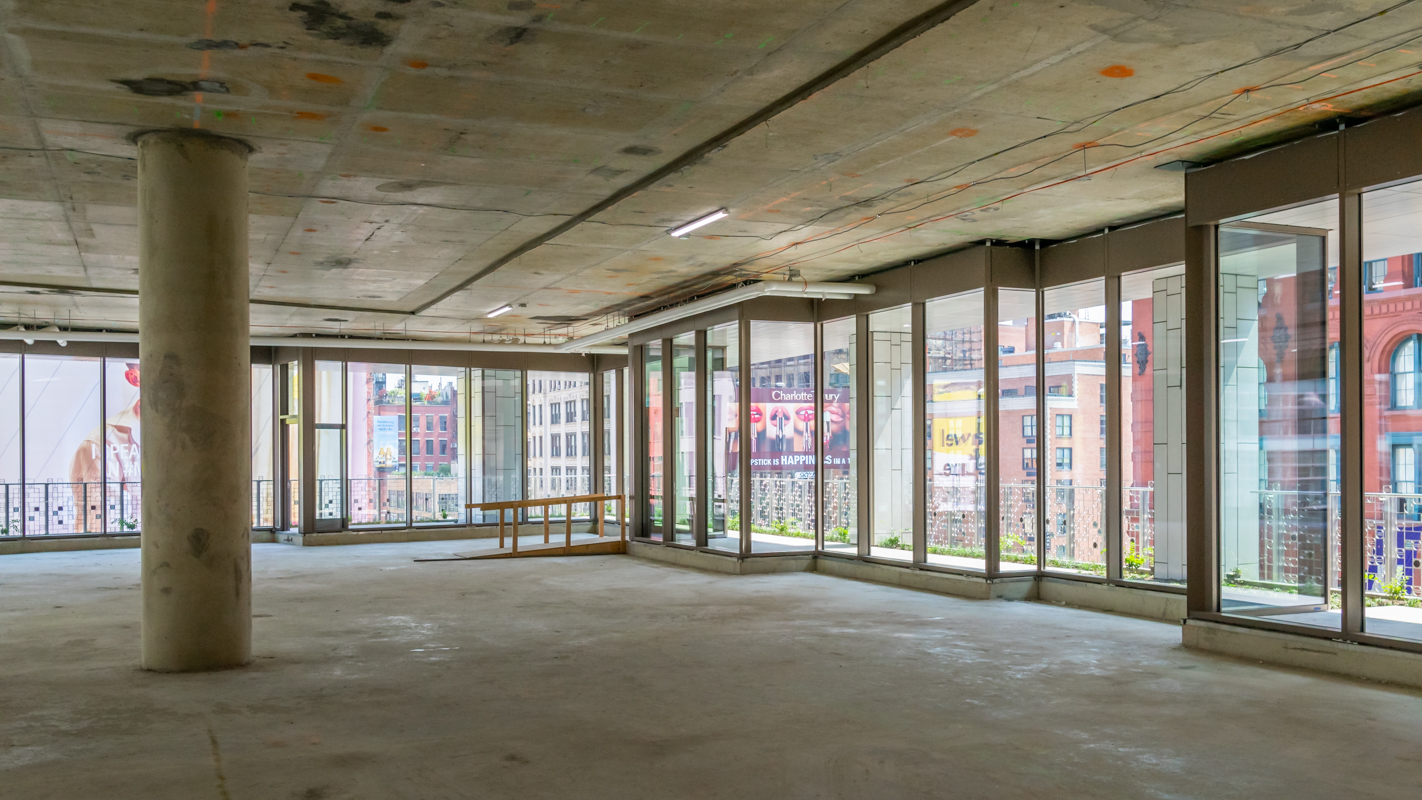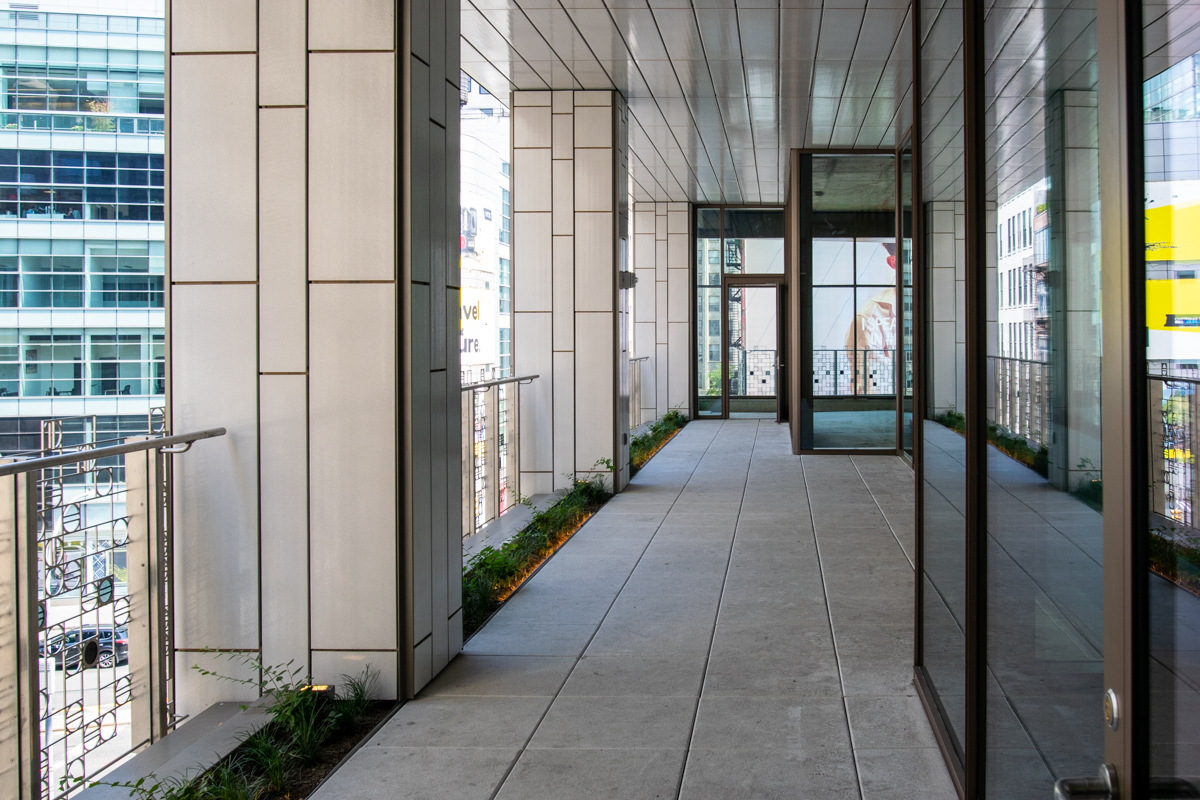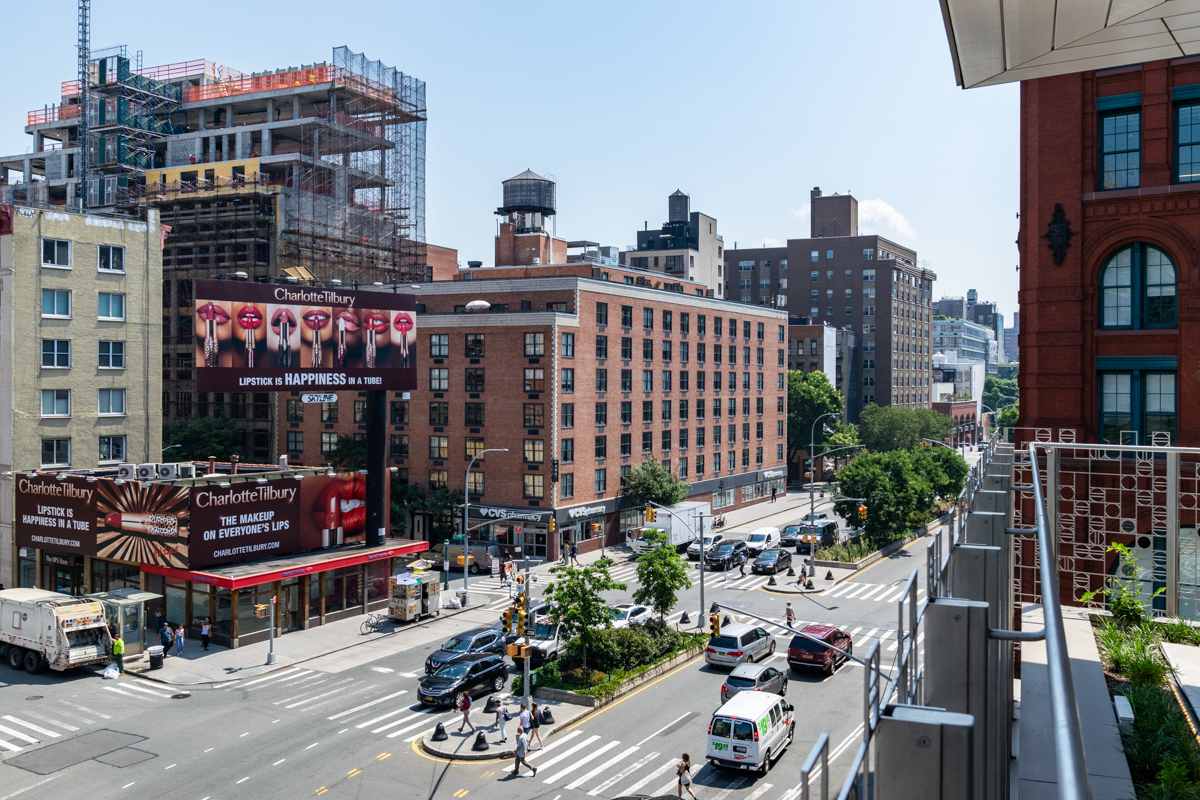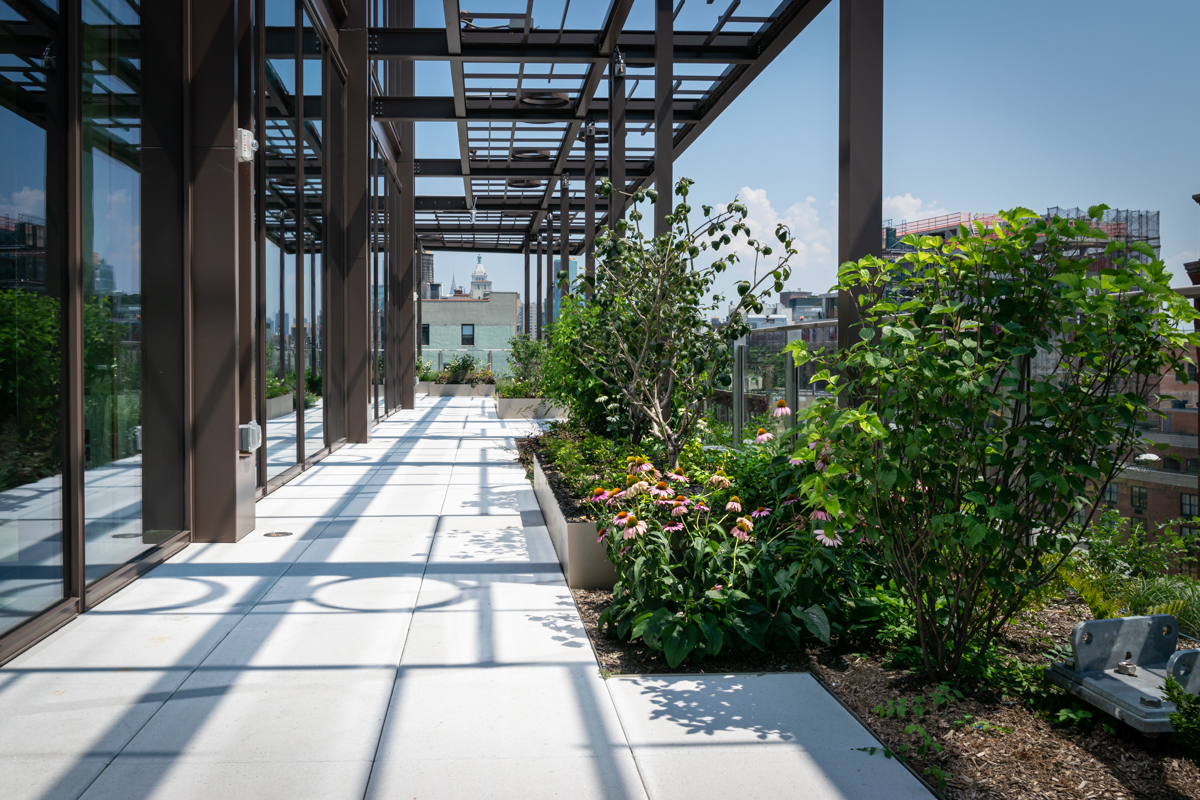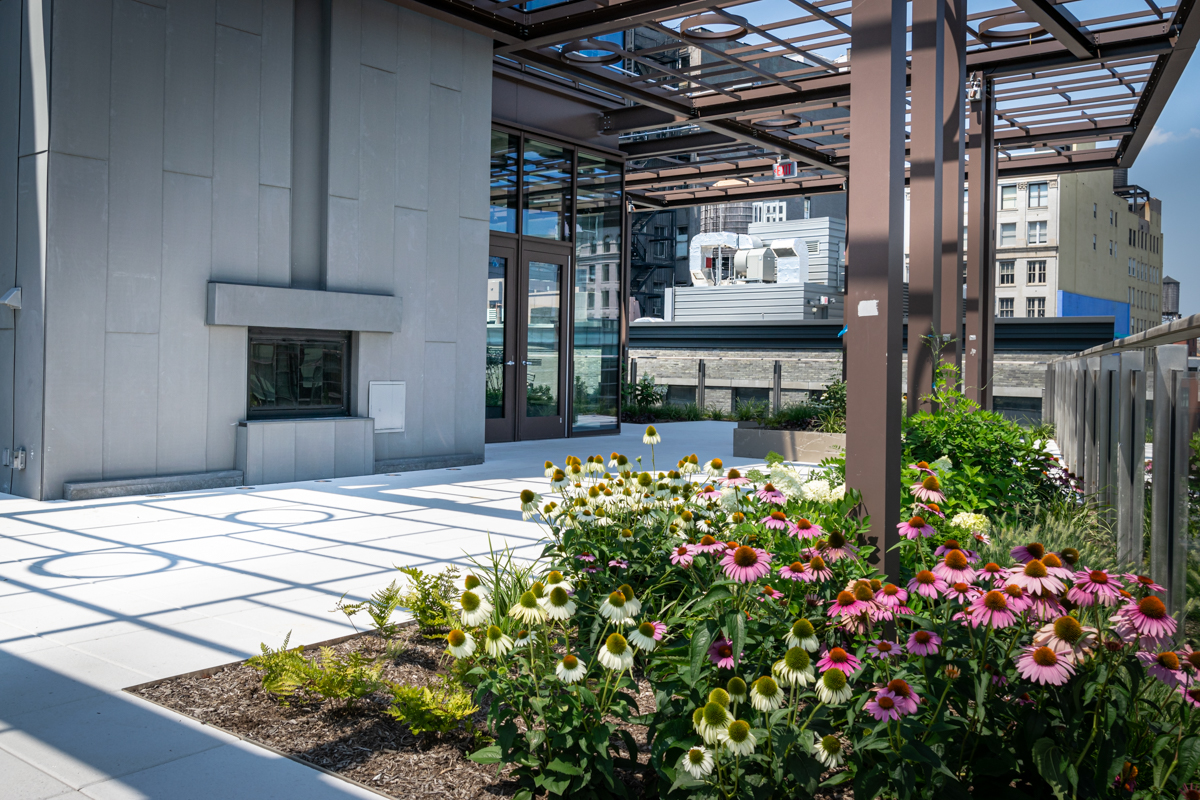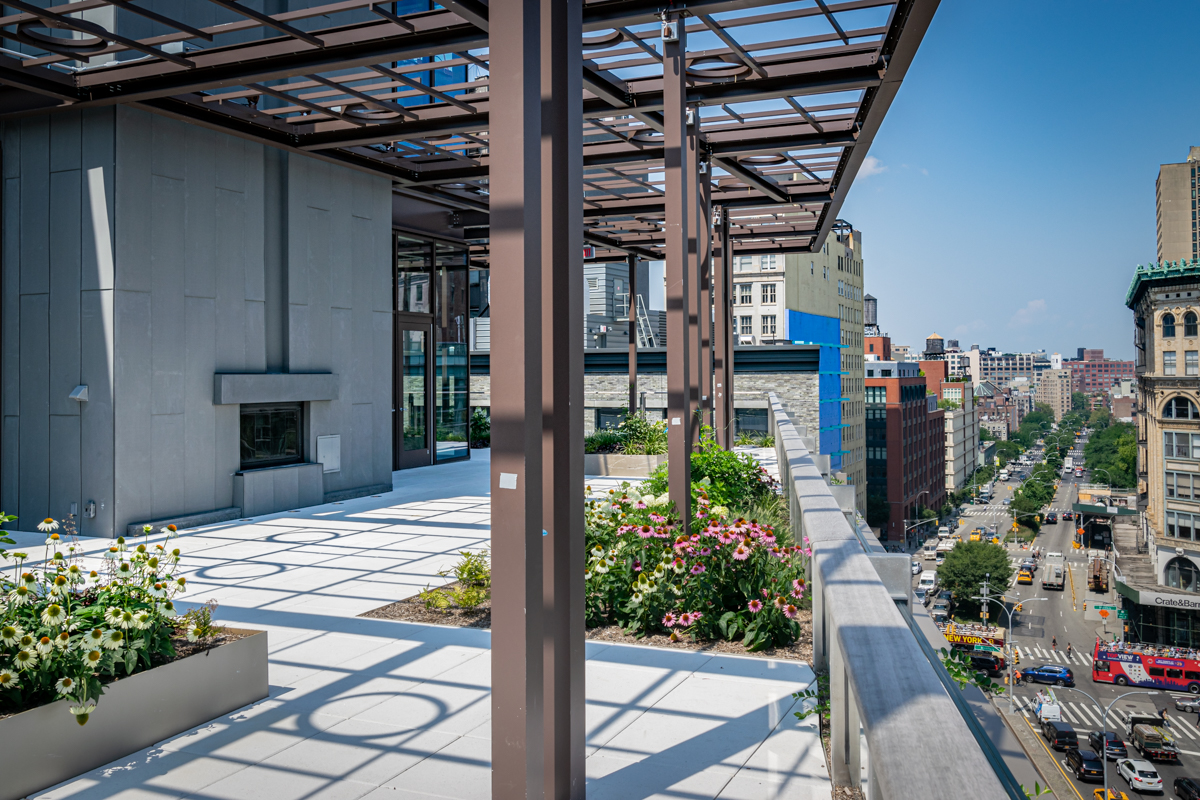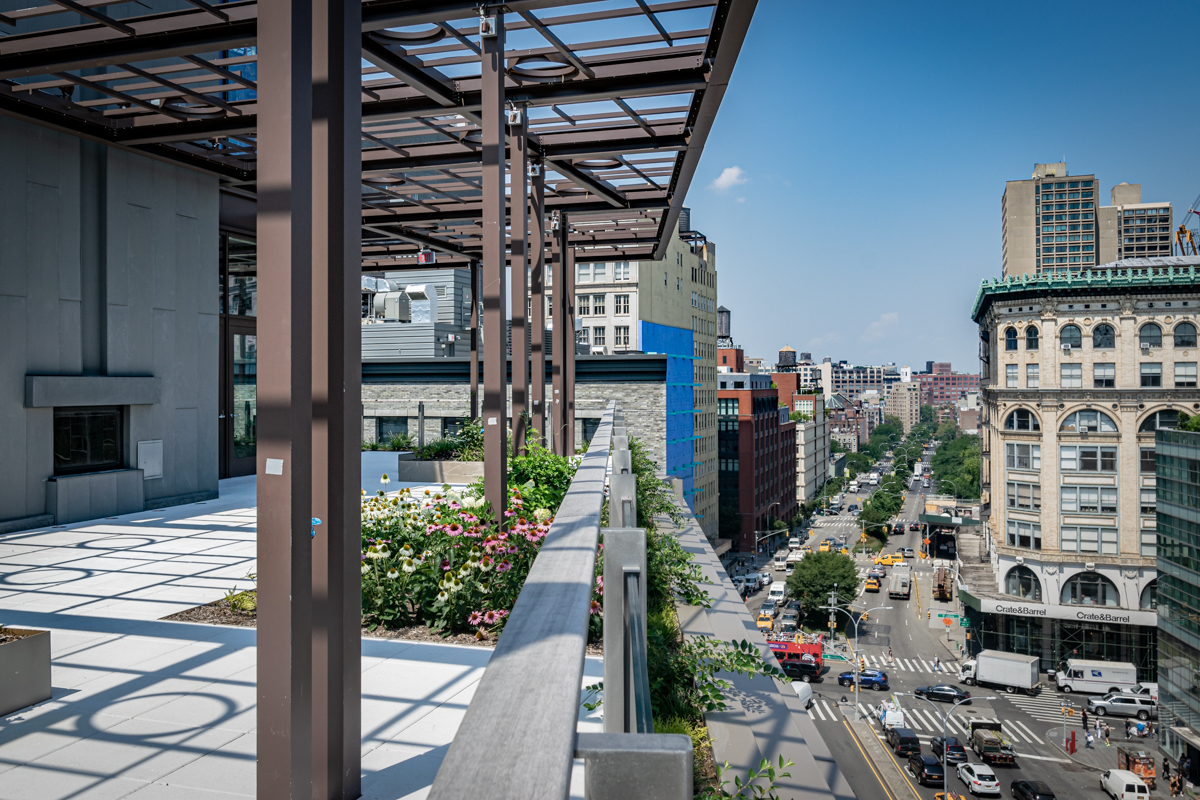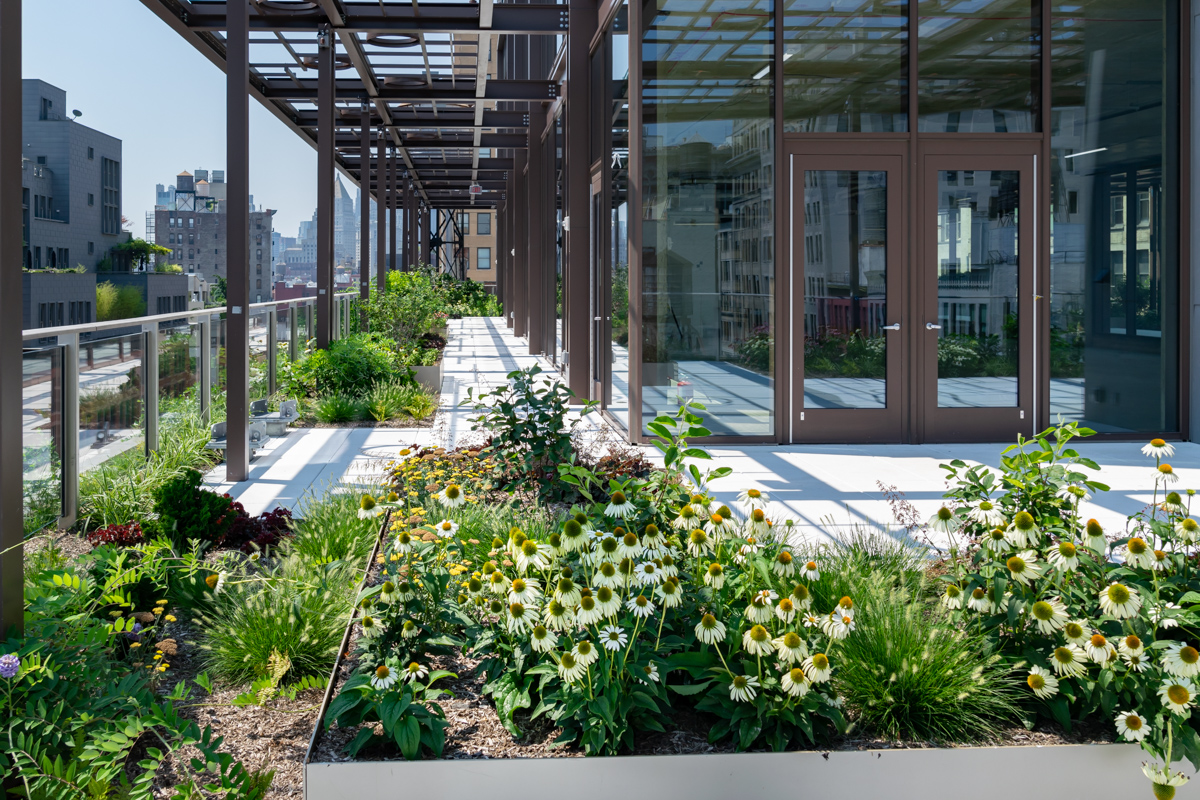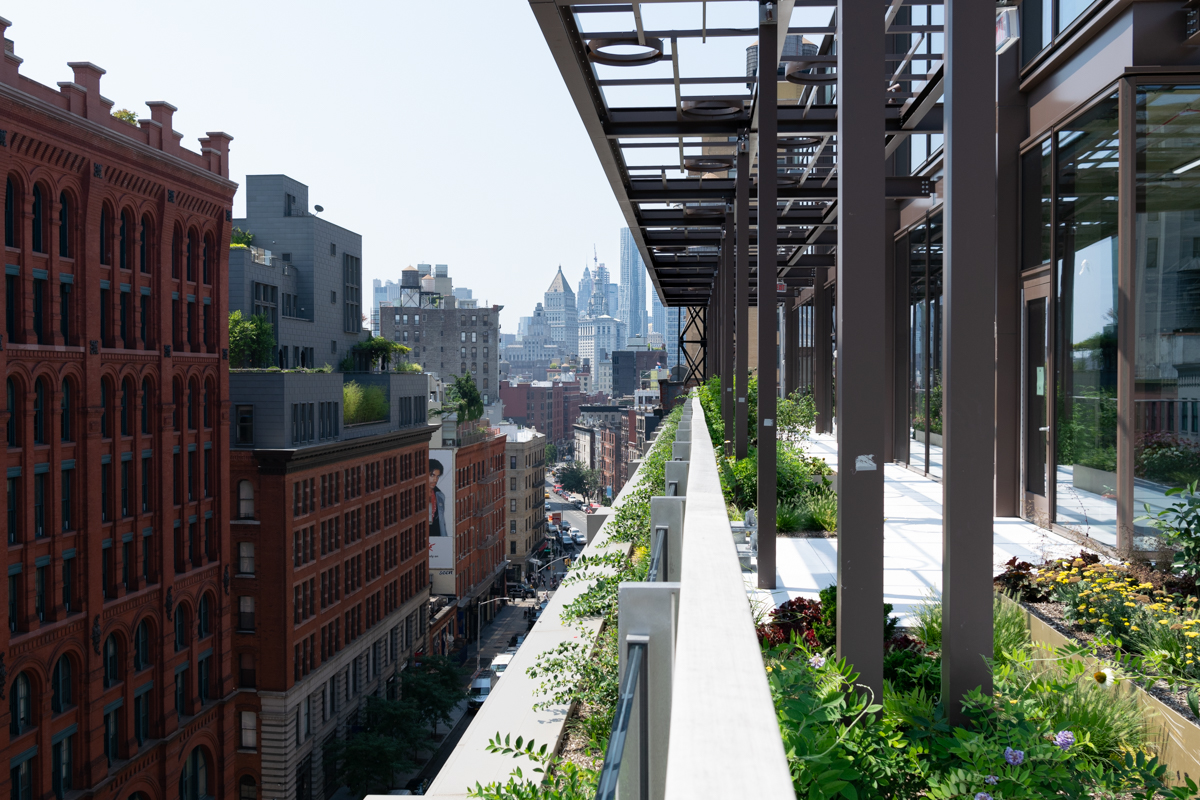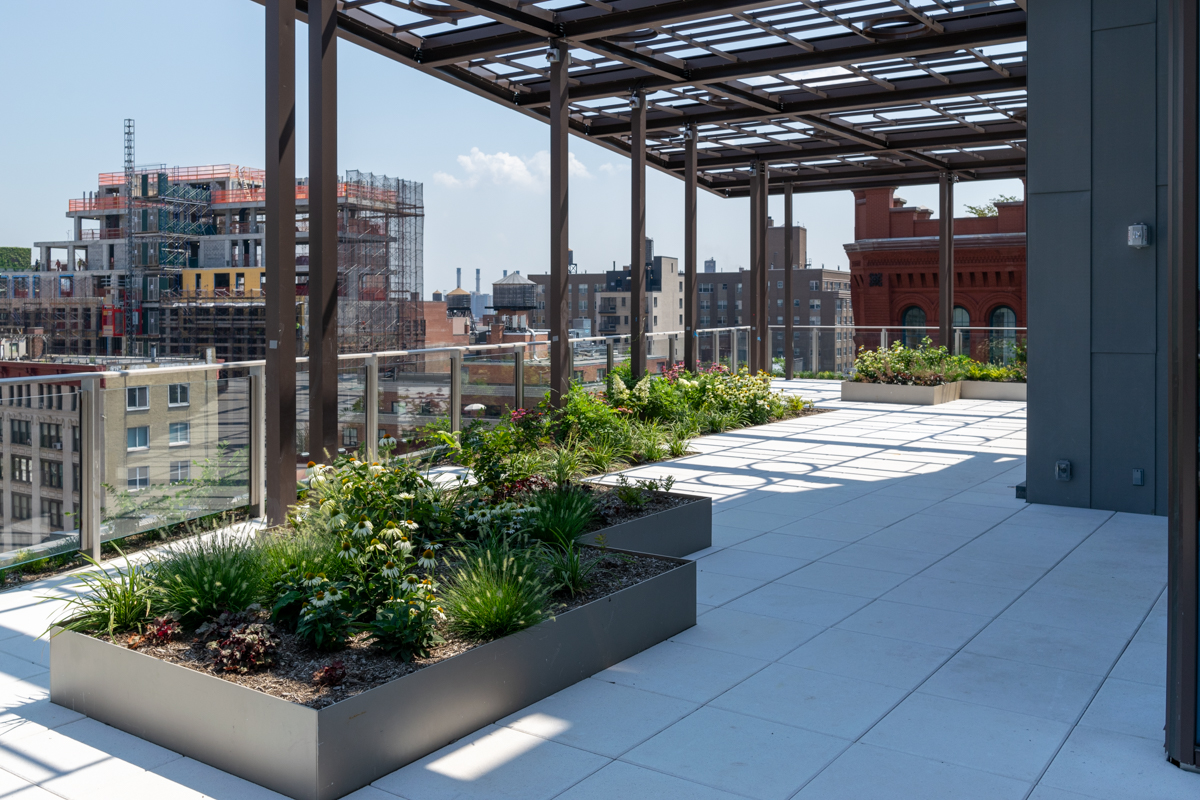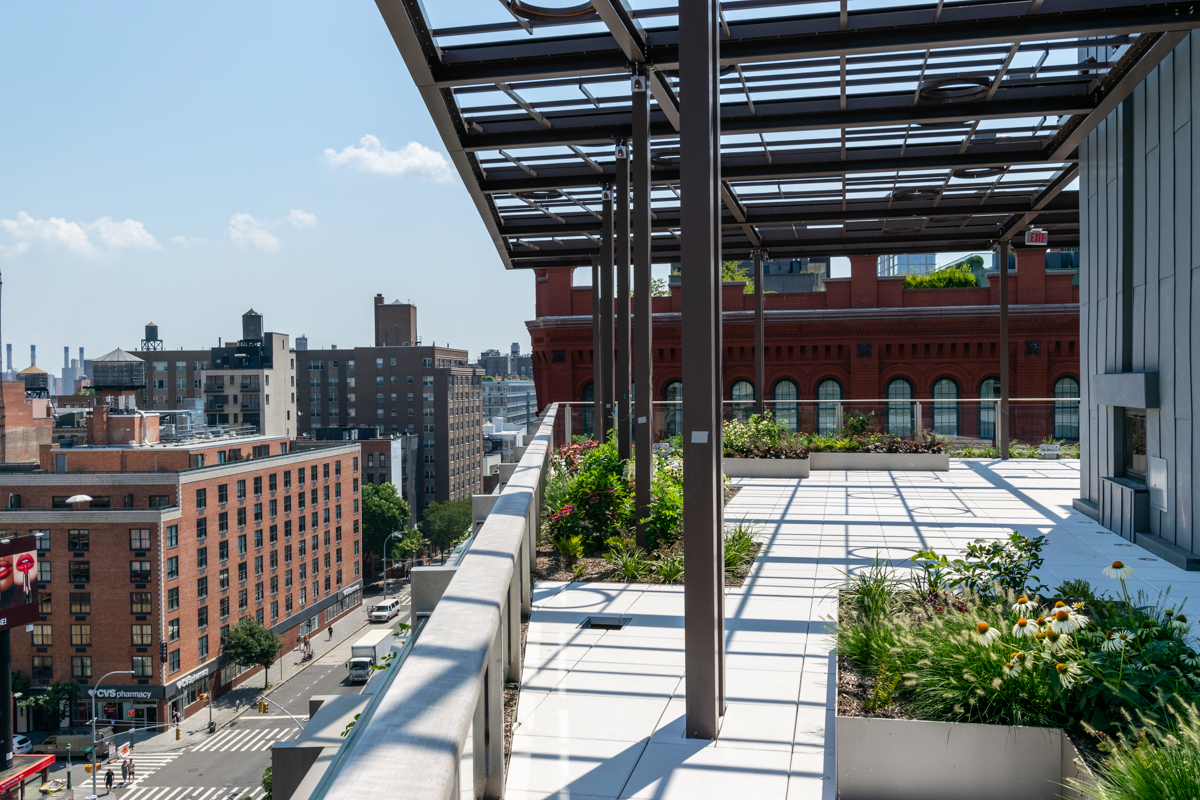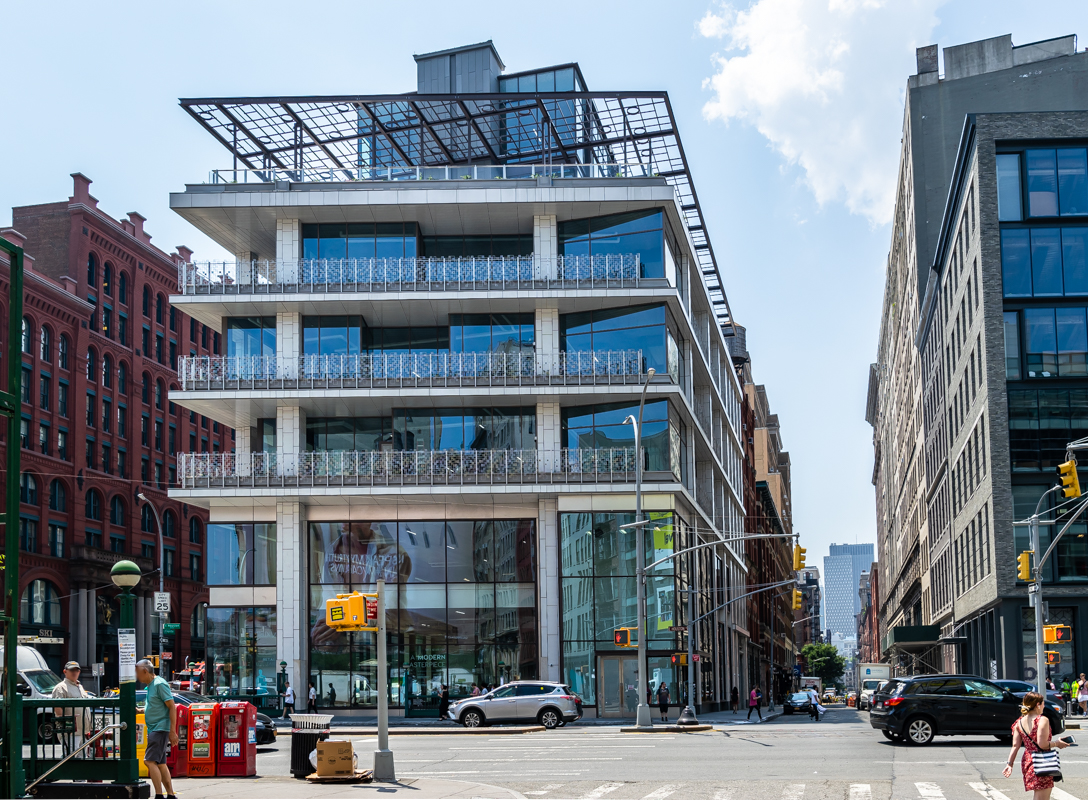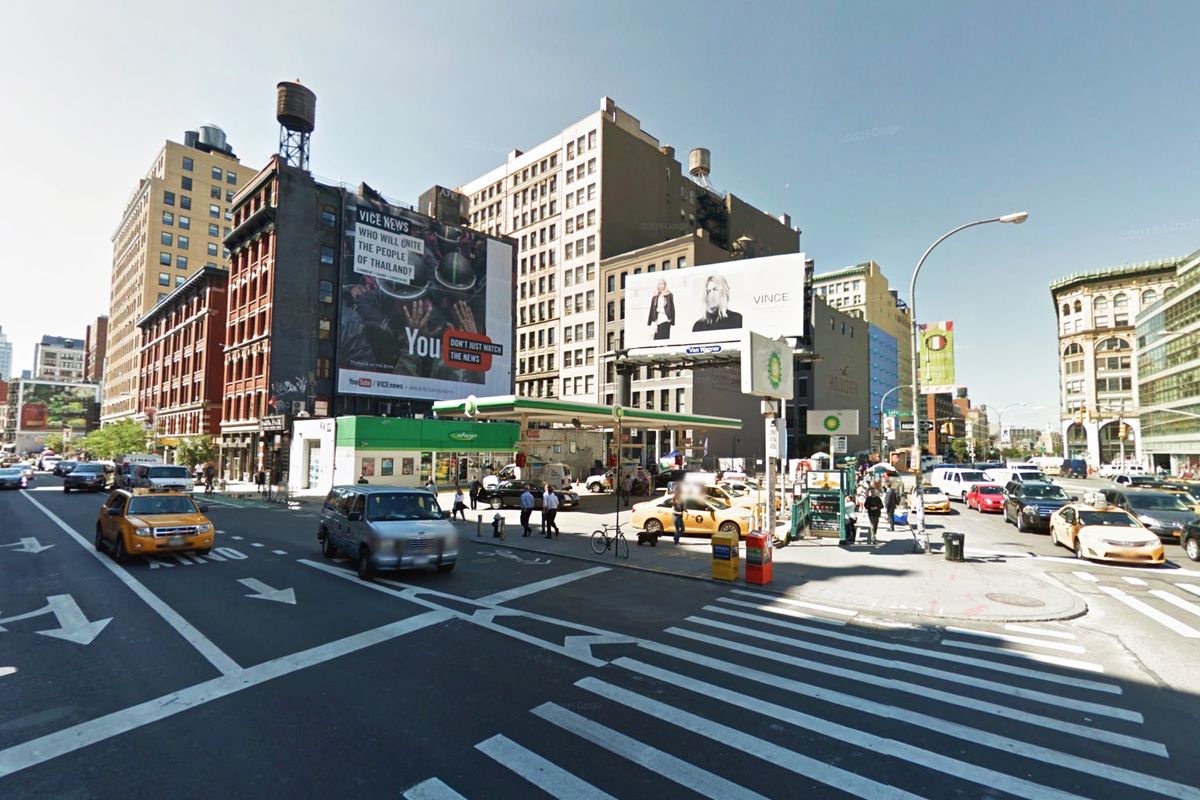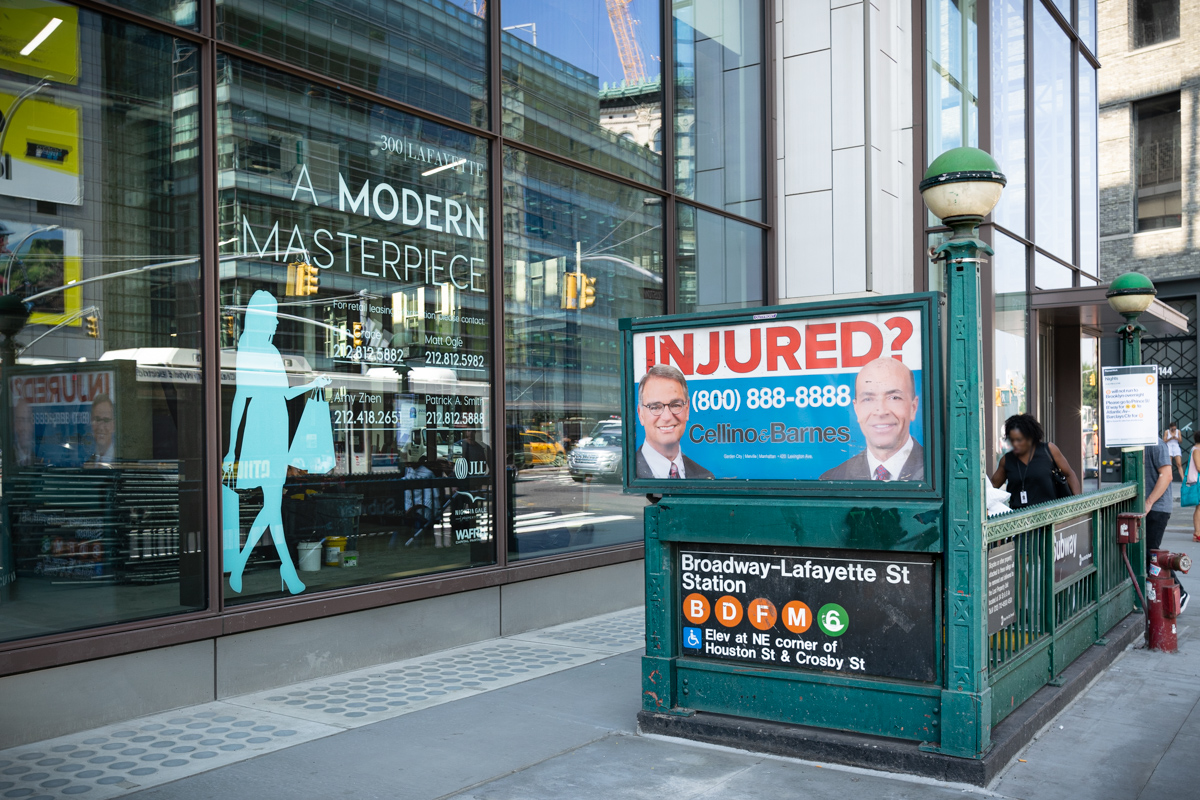 300 Lafayette Street
Please see photos above of a current construction project we would like to highlight, 300 Lafayette, owned by Related Companies.
March Associates Construction, Inc. is the construction manager for 300 Lafayette, Street, New York, NY building the core and shell. Interior finishes will be done separately. At a total of 83,000 square feet, 30,000 square feet will go towards retail and 53,000 square feet towards office space on the floors above. Photos show the completed core & shell, lobby, and rooftop garden terrace.
There are 2 below grade floors and 7 above grade floors. March took this on as a CM-fixed-fee open book contract. 300 Lafayette is constructed as a concrete post-tensioned superstructure.
To learn more about 300 Lafayette, read our most recent blog post about the project's completion Here.