Commercial & Mixed Use Office
Browse the carousel photo strip at the bottom to scroll through example projects. Click the main photo to see more information on that individual project.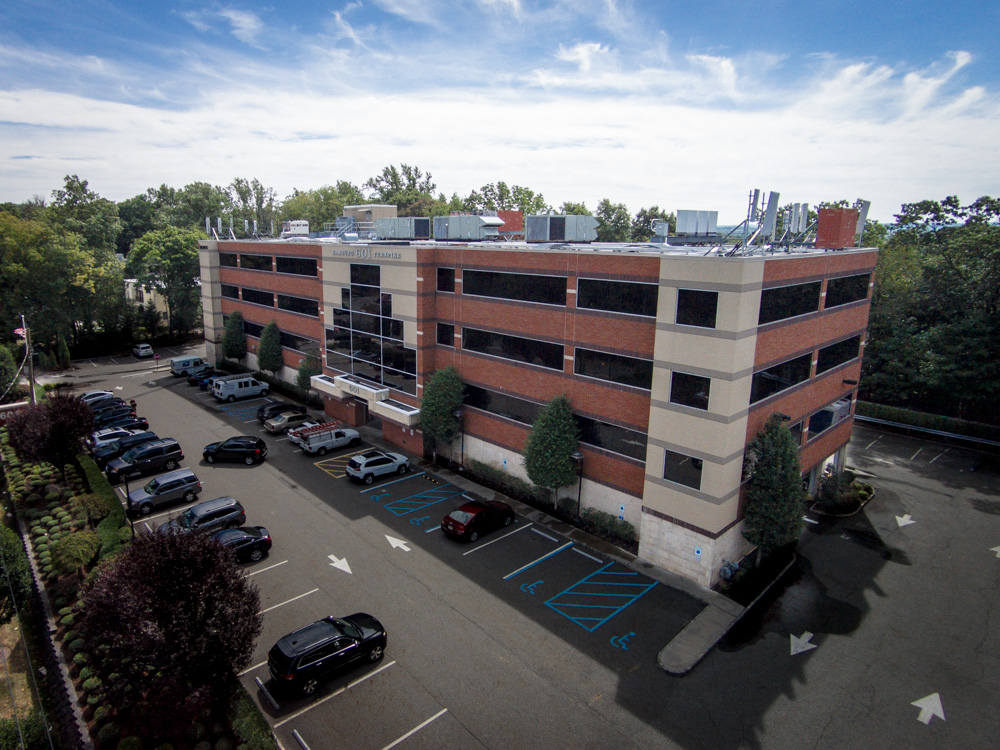 Mixed-Use Commercial Development & Construction
Generally speaking, developers of mixed-use commercial real estate want their buildings to be stunning, yet practical—worth maximum revenue per square foot, yet cost-effective.
At March Associates, we are creative and flexible, and we listen. We know the most important aspect of mixed-use commercial construction is understanding our client's specific needs and goals. With this customer-first attitude, we've built lasting, trusted relationships with our clients—as well as great mixed-use commercial properties.
Our most recent mixed-use construction project is a sleek retail-and-office development at 300 Lafayette Street in New York City. This seven-story building, with 50,000 square feet of office space and 30,000 square feet of premium retail space, will be the first new Class A structure built in Manhattan's SoHo district in over 100 years.
Office Building Development & Construction
In addition to mixed-use development projects, March Associates also works on commercial office spaces, like the Englewood Mixed-Use Office on Sterling Boulevard in Englewood, New Jersey, and their own office complex in Wayne, NJ.
We know how to design and build attractive, practical, profitable spaces for commercial real estate developers.