Fitness Clubs
Browse the carousel photo strip at the bottom to scroll through example projects. Click the main photo to see more information on that individual project.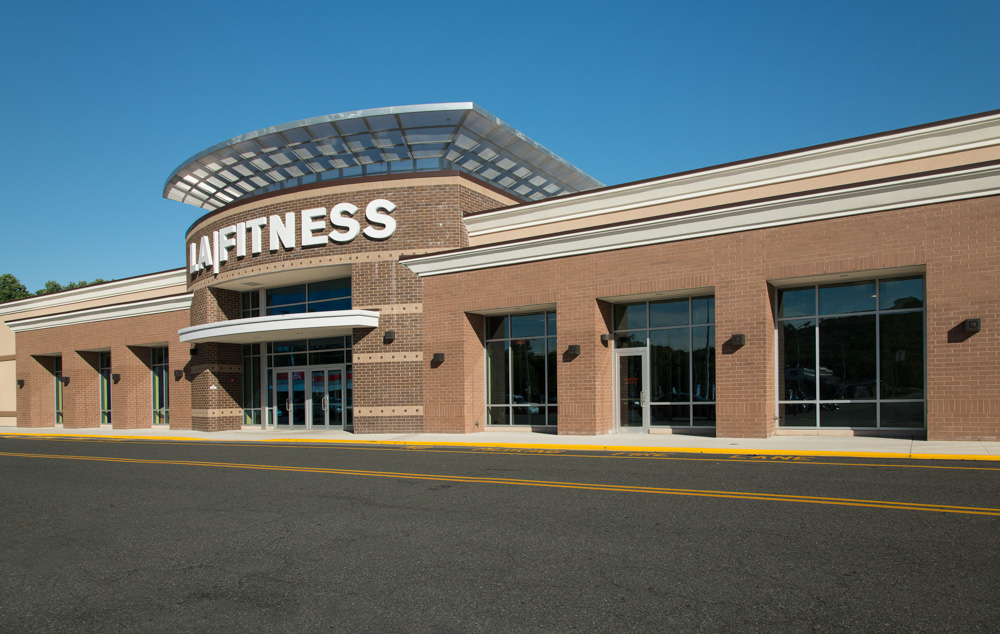 Buildings developed for hospitality, entertainment, and leisure run the gamut of forms and functions. One consistent theme is that all of these types of buildings need to cater to the needs of their customers and cultivate their brand image.
At March Associates, we've planned, designed, and constructed scores of hospitality, entertainment, and leisure building projects across the Greater New York City region. From Long Island to Pennsylvania, from New Jersey to the Hudson Valley, and within the five boroughs of NYC, we have built hotels, restaurants, theaters, and fitness centers.
We create spaces that engage customers and employees, and enable efficient operations.
Fitness Center Development & Construction
March Associates has constructed many fitness centers in the Greater New York City area, including multiple projects for LA Fitness and 24 Fitness.
Fitness center construction requires more than making a big room with a lot of electrical outlets for exercise equipment. Like hotels, restaurants and theaters, fitness centers have to be mindful of their brand image and the customer experience. That means a clean, inviting design; high-quality amenities; and an infrastructure that ensures reliable Wi-Fi, flexible TV locations, and energy-efficient environmental comfort.
Based on our experience, fitness center construction should be scheduled either in the fall, for an early January opening (to attract locals who make a New Years' resolution to lose weight), or in the summer (when gym participation is low anyway), for an early September opening (to bring in area residents who just moved in before the start of the school year).